Dental Services
---
Caring for you & your smile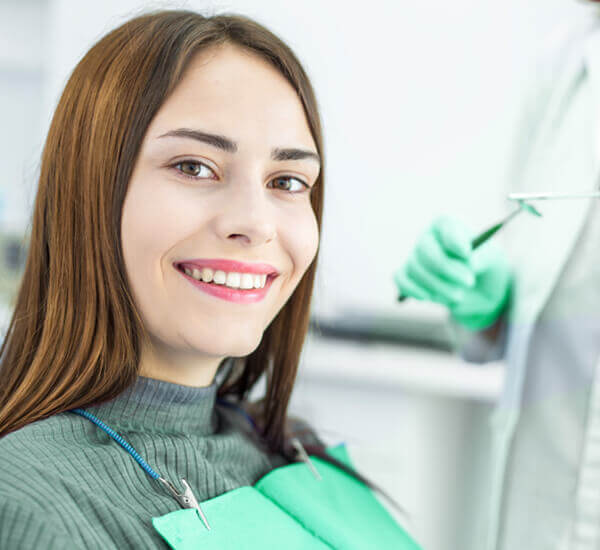 Cosmetic Dentistry
Comfortable & comprehensive dentistry
Cosmetic procedures typically involve treatment of the surface of the tooth. Our cosmetic dental office can provide you with expert services designed to restore your teeth to their natural beauty. Chips, cracks, and discolorations can be repaired and removed to help you look your very best every day. We are qualified to perform a wide array of procedures and to provide you with the services you need to achieve the most attractive smile possible.
Teeth Whitening
Tooth Colored Fillings
Dental Veneers
Dental Bonding
Enamel Shaping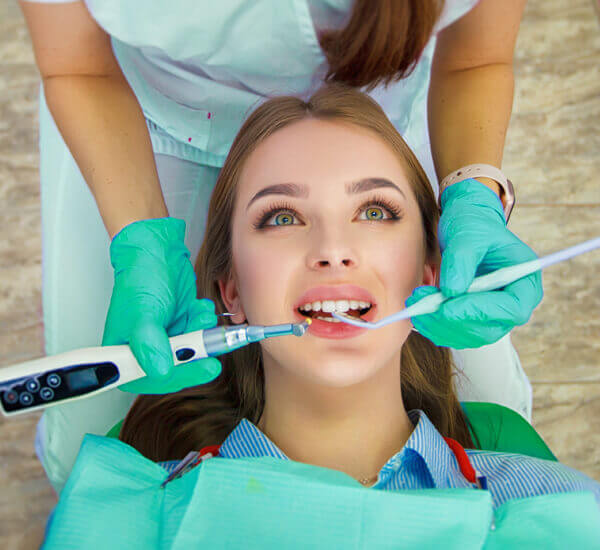 Preventive Dentistry
For a beautiful and healthy smile
The importance of preventative services is that ultimately the patient will have to assist fewer amounts of time during the year.Preventative services consist of regular cleanings or prophylaxis every 6 months in order to reduce plaque, and calculus.
Cleanings (prophylaxis)
Full-mouth, Panorex x-rays
Dental Examinations
Fluoride Treatments
Tooth Sealants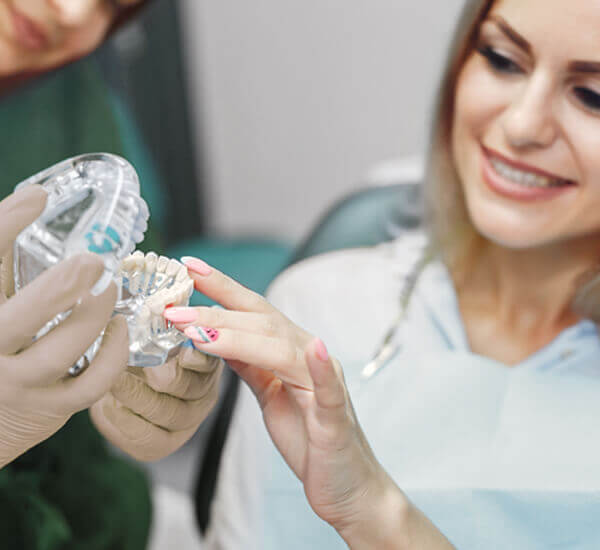 Restorative Dentistry
Get the smile you've always wanted!
Restorative dentistry is the term dental professionals use to explain how they replace missing or damaged teeth. Fillings, crowns ("caps"), bridges and implants are common restorative options. The goal is to bring back your natural smile and prevent future oral health issues.